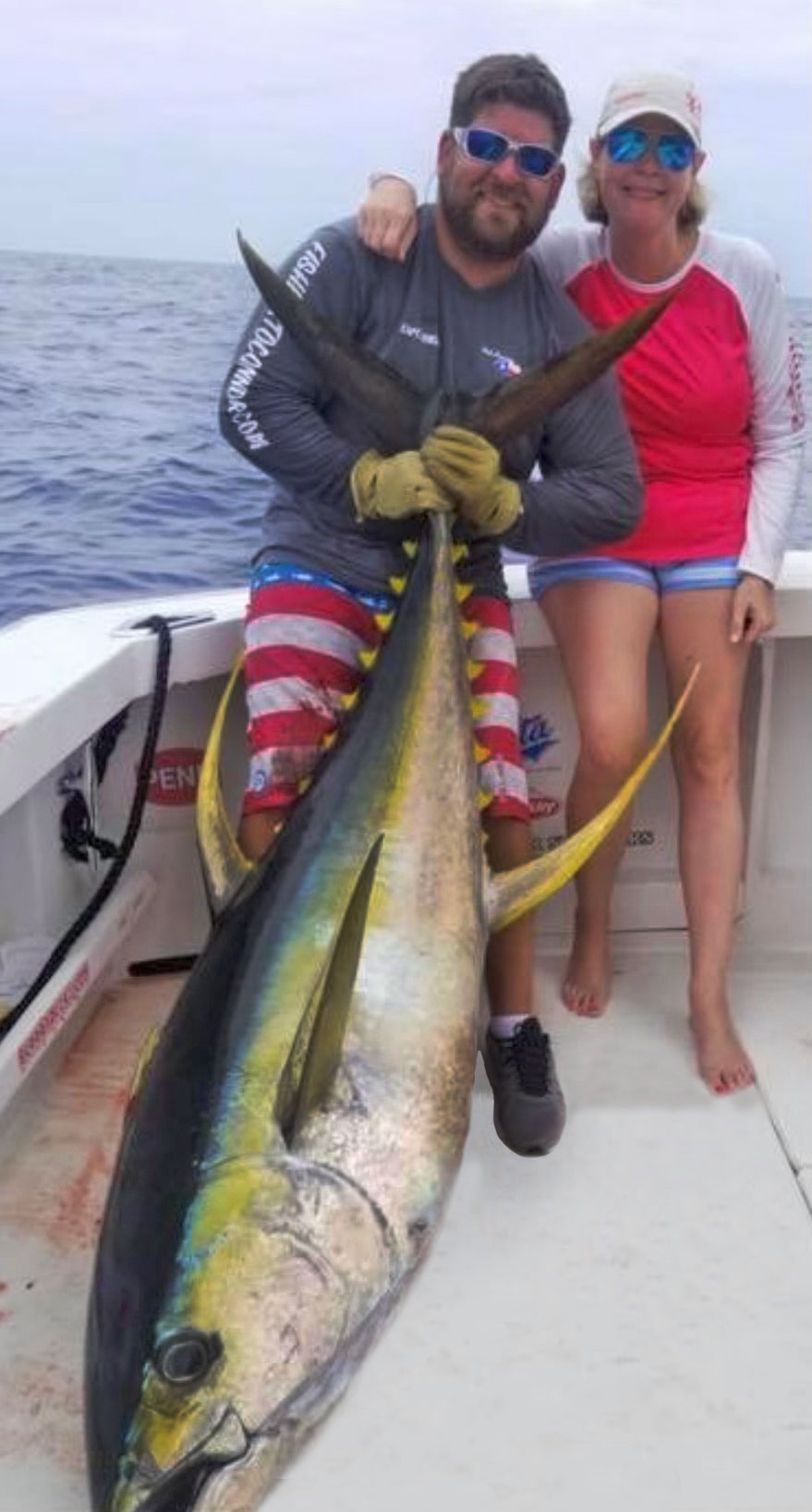 I've traveled all over the world pursuing my true passion, Offshore fishing. I've won tournaments from Hawaii to Costa Rica, with many stops in between.
I started doing charters 11 years ago and seeing clients smile after a good day on the water never cease to amaze me
I was named top Offshore Guide in Texas by Texas Saltwater magazine in 2018. I've given seminars at the world's largest fishing show. I've put 2 Granders on deck.
I'm here to hone in on the target-rich Tuna fishery of Grand Isle and bring a bit of Billfish luck to the boat.